JIS10K Gate Valve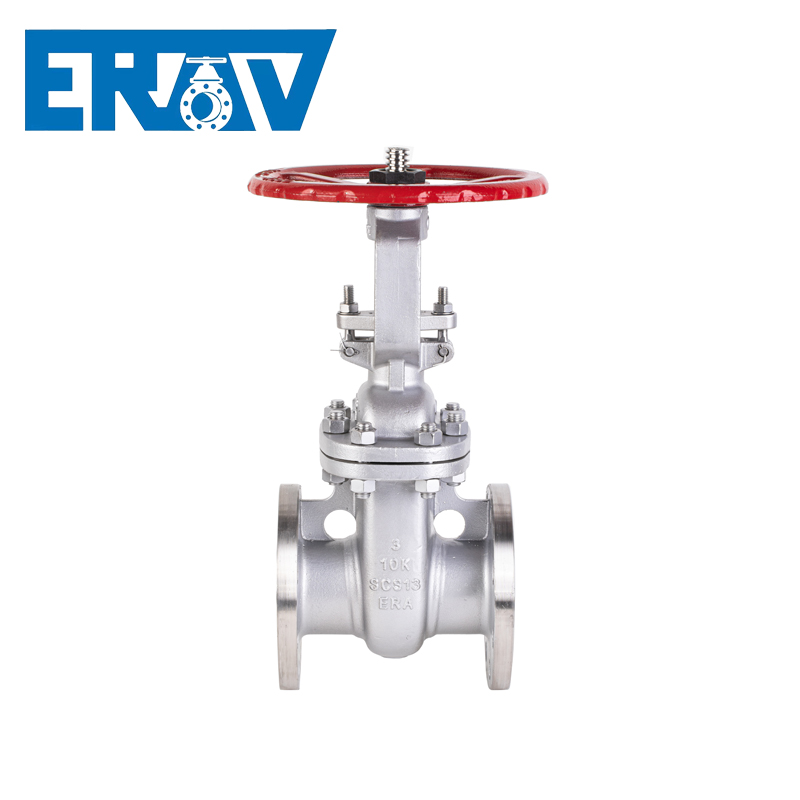 Online Service
Manager Tao: +86-15167728005
Manager Zhang: +86-13777797738
E-mail:heyuntao@era-valve.com
Follow ERA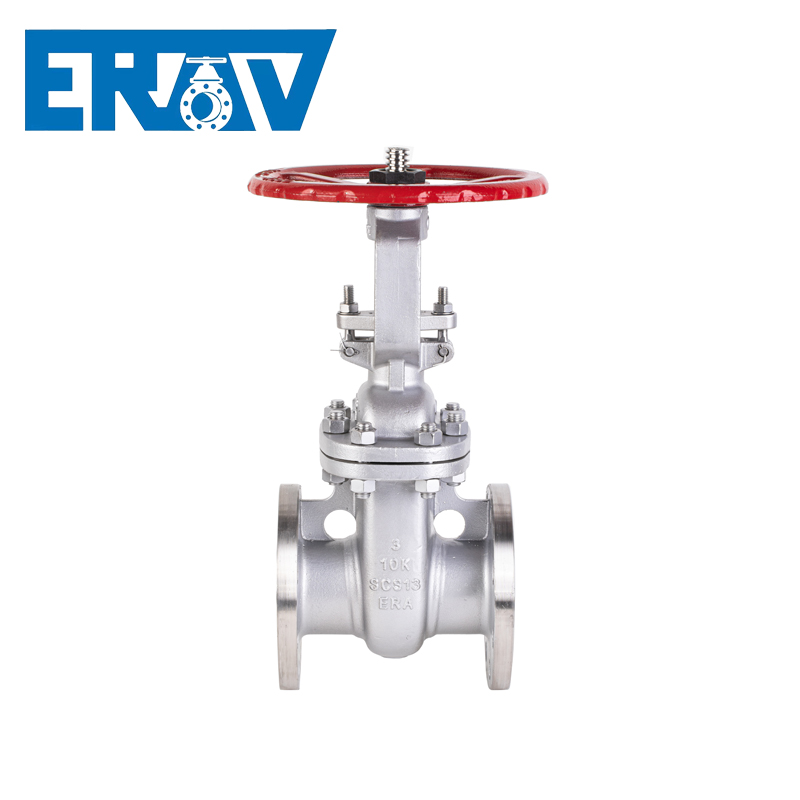 A gate valve, also known as a sluice valve, is a valve that opens by lifting a round or rectangular gate/wedge out of the path of the fluid. The distinct feature of a gate valve is the sealing surfaces between the gate and seats are planar, so gate valves are often used when a straight-line flow of fluid and minimum restriction is desired. The gate faces can form a wedge shape or they can be parallel. Gate valves are primarily used to permit or prevent the flow of liquids, but typical gate valves shouldn't be used for regulating flow, unless they are specifically designed for that purpose. Because of their ability to cut through liquids, gate valves are often used in the petroleum industry. For extremely thick fluids, a specialty valve often known as a knife valve is used to cut through the liquid. On opening the gate valve, the flow path is enlarged in a highly nonlinear manner with respect to percent of opening. This means that flow rate does not change evenly with stem travel. Also, a partially open gate disk tends to vibrate from the fluid flow. Most of the flow change occurs near shutoff with a relatively high fluid velocity causing disk and seat wear and eventual leakage if used to regulate flow. Typical gate valves are designed to be fully opened or closed. When fully open, the typical gate valve has no obstruction in the flow path, resulting in very low friction loss.
1. Customers have special requirements for products and must provide the following instructions in the order contract:
(1) Structure length
(2) Connection form
(3) Nominal diameter, full diameter, reduced diameter, pipe size
(4) Operating medium, temperature and pressure range
(5) Experiments, inspection standards and other requirements
2.ERA valve can configure various driving devices according to the special requirements of customers.
3. If the customer provides the determined valve type and model, the customer should correctly explain the meaning and requirements of the model, and sign the contract under the conditions that the supply and demand sides understand and agree.
4. For futures and ordering customers, please call us in detail to tell us the required valve model, specifications, quantity, delivery time and location, and remit to the account of our company in 30% of the total deposit or the full payment in time, and the rest The payment is remitted before shipment, so that the shipment can be arranged in time.