ANSI Y-Strainer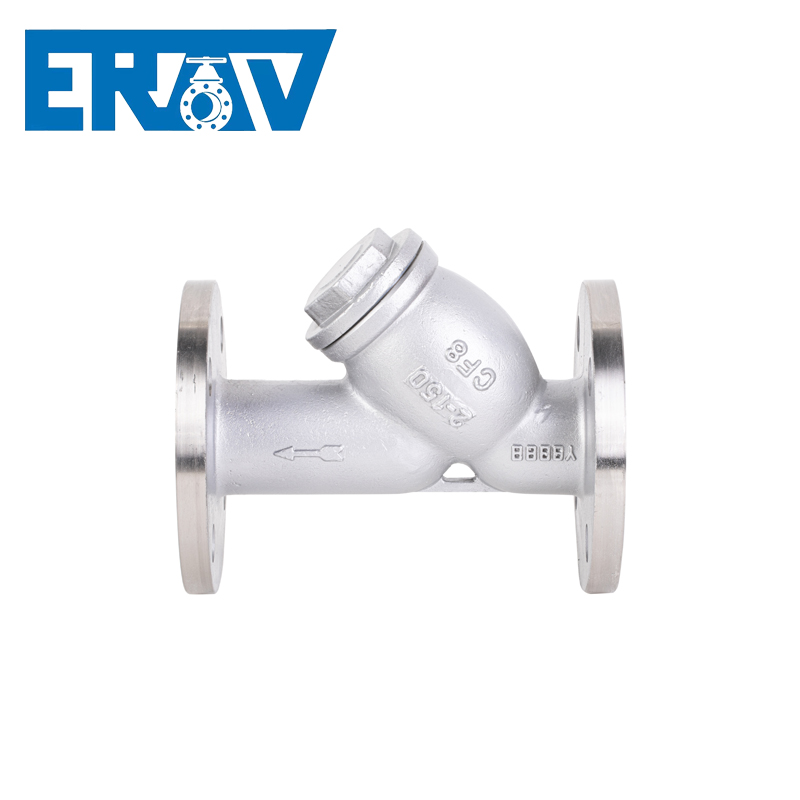 Online Service
Manager Tao: +86-15167728005
Manager Zhang: +86-13777797738
E-mail:heyuntao@era-valve.com
Follow ERA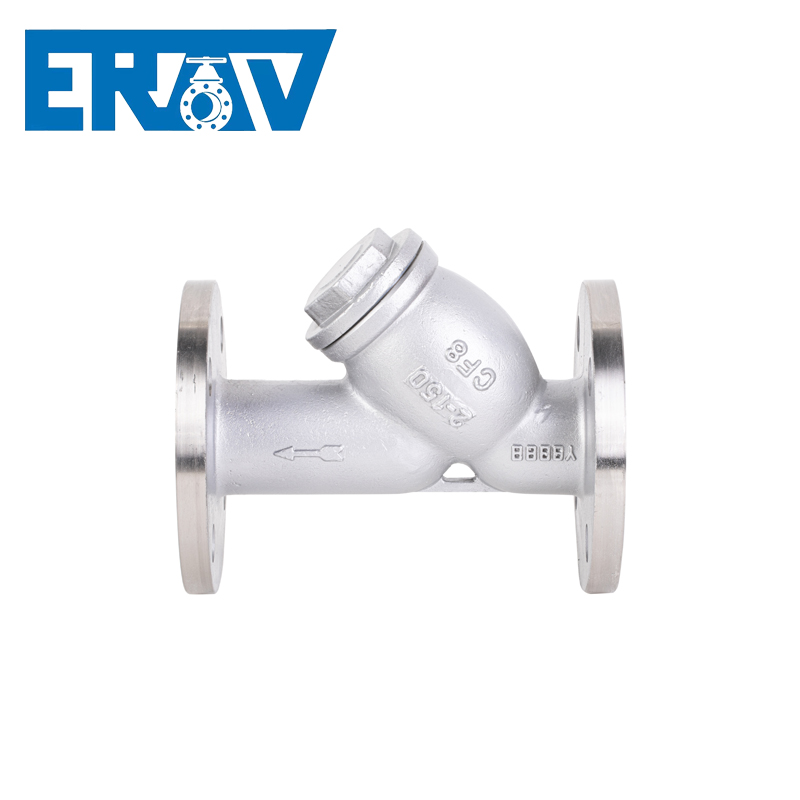 ● ERA Valve company is a industry valves manufacturer, including Thread & Flange Ball Valves, Gate Valves, Globe Valves, Check Valves, Y Strainers in stainless steel, carbon steel, cast steel, forged steel and alloy steel.
● Design and Operation: The Y-Strainers consists of a housing with opposite arranged inand outlet flanges at the same level. Between these connections is a basket strainer made of a perforated plate, optionally covered with a cloth consisting of various materials and mesh widths. The medium to be filtered will enter the filter from the inside to the outside. Hence, the contaminations will remain within the strainer insert. The Y-Strainer could be depressurizing through the venting or draining devices. After removing of the flap the complete basket strainer could be easily removed out of the filter housing. Now the strainer can be cleaned by blowing out or blasting using compressed air, steam, or water. If necessary, the strainer should be soaked and cleaned using a suitable agent. Possibly, an optimal cleaning will be obtained using ultrasonics. The housing could be manufactured by forged steel, cast iron or a weldment (pipes and flanges). Y-Strainer can be installed both in the horizontal and vertical positions without any effect on performance providing the screen is installed in the downward position to assist draining and cleaning operations.
1. Customers have special requirements for products and must provide the following instructions in the order contract:
(1) Structure length
(2) Connection form
(3) Nominal diameter, full diameter, reduced diameter, pipe size
(4) Operating medium, temperature and pressure range
(5) Experiments, inspection standards and other requirements
2.ERA valve can configure various driving devices according to the special requirements of customers.
3. If the customer provides the determined valve type and model, the customer should correctly explain the meaning and requirements of the model, and sign the contract under the conditions that the supply and demand sides understand and agree.
4. For futures and ordering customers, please call us in detail to tell us the required valve model, specifications, quantity, delivery time and location, and remit to the account of our company in 30% of the total deposit or the full payment in time, and the rest The payment is remitted before shipment, so that the shipment can be arranged in time.